Name:
CUCKOO ELECTRONICS CO., LTD (192400-KS)
Address:
14, Yusangongdan 2-gil, Yangsan-si, Gyeongsangnam-do, 626-210, South Korea
CEO:
Bon Hak(Brian) KOO
No. Staff:
981 Staffs
Sales:
US$600,000,000
Capacity:
Over 3.4 Million Sets annually
Date Est:
November 15, 1978
Main Product:
Multifunctional Electric Pressure Cooker
Electric Rice Cooker
Water Purifier
Humidifier
Cuckoo | CEO's Greeting
With our successes in Korea, now Cuckoo wants to set our heart on global market.
Based on high qualified rice cookers with our over 30 years experiences, brand of Cuckoo have began its global competition since 1998. For the past 15 years in global market, Cuckoo have knocked on most of the nations and recorded average growth of 22% each year.
Over 30 years of our experiences allowed us to lead the trends in the rice cooker industry and for the visitors who are searching for truly premium brand and consider Cuckoo Electronics for business partner, I Brian Koo as CEO of Cuckoo Electronics would guarantee with honesty.
Thank you for your cooperation.


CEO Bon Hak (Brian). Koo
CEO of Cuckoo Electronics Co., Ltd
Company was found in 1978 as Sungkwang electronics Co. Ltd and launched proprietary brand 'CUCKOO'
A Living & Home Appliances brand has in its capacity to oversee and carry out the entire procedures
With 38 years of experiences and 20 years as OEM suppliers of LG, Philips & Panasonic.
No. 1 rice cooker manufacturer in Korea for last 17 years with 73% market share (yearly sold 3.2 million pcs / year.)
Cuckoo exports variety of its products to over 3 nations worldwide.
Seamless Supply Chain Management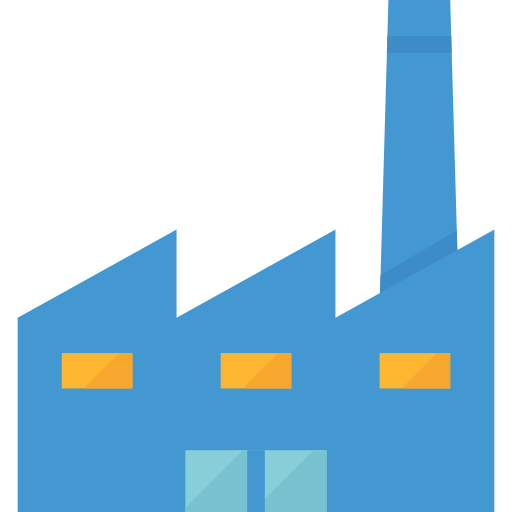 Manufacture
18 sec per unit
3,200,000 unit per year
ISO 9001 Certified
5 Manufacture in Korea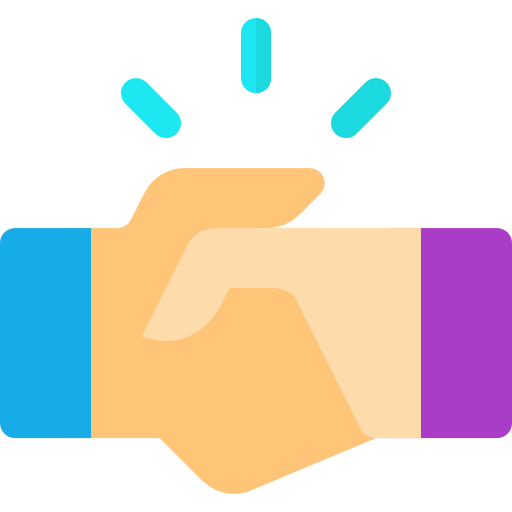 Marketing & Sales
Various Distribution Channel (TV, Retail, Digital, Networking and etc)
74% Domestic Market Share
USD 640,000,000 Revenue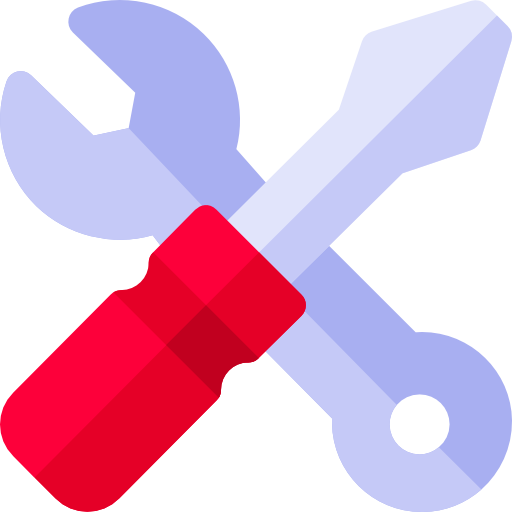 Maintenance
Complete Customer Record
Before Sales Service
After Sales Service
Customer Satisfaction Control