NATURAL CARE SERVICE
At Cuckoo, we call our maintenance contract NCS (Natural Care Service). We deliver our service with pride & beyond standard. With every NCS package, we will go to customer's site to service and change filters EVERY 4 MONTHLY so you can be sure of best quality water for your family (or colleagues). Our team of technicians who maintain our dispensers with pride are called Natural Doctors (ND).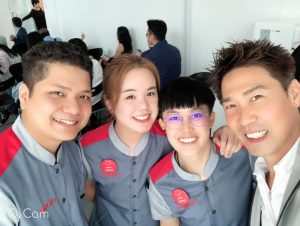 Each model of dispenser has a NCS (maintenance contract) priced accordingly. Here is the price list for each model. Prices are for per year, inclusive of GST and FREE WARRANTY.
PRICE LIST
Service Price (Per year)

Filter Replacement Schedule
4
Months
Sediment Filter
8
Months
Pre-Carbon Filter
12
Months
Natural Filter
12
Months
Nano Positive Filter
Filter Change Schedule
(Fusion top, King top, Queen)
An example of how the filter change is scheduled. Without any compromise, filter change is changed TIMELY, according to schedule to deliver the best water quality to you and your family. This is something we are proud of at our Cuckoo NCS.
YEAR 1
First Visit (Month 4)
– Sediment Filter
2nd Visit (Month 8)
– Sediment Filter
– Pre-Carbon Filter
3rd Visit (Month 12)
– Sediment Filter
– Natural Filter
– Nano Positive Filter
YEAR 2
First Visit (Month 4)
– Sediment Filter
– Pre-Carbon Filter
2nd Visit (Month 8)
– Sediment Filter
3rd Visit (Month 12)
– Sediment Filter
– Pre-Carbon Filter
– Natural Filter
– Nano Positive Filter
YEAR 3
First Visit (Month 4)
– Sediment Filter
2nd Visit (Month 8)
– Sediment Filter
– Pre-Carbon Filter
3rd Visit (Month 12)
– Sediment Filter
– Natural Filter
– Nano Positive Filter
YEAR 4
First Visit (Month 4)
– Sediment Filter
– Pre-Carbon Filter
2nd Visit (Month 8)
– Sediment Filter
3rd Visit (Month 12)
– Sediment Filter
– Pre-Carbon Filter
– Natural Filter
– Nano Positive Filter
YEAR 5
First Visit (Month 4)
– Sediment Filter
2nd Visit (Month 8)
– Sediment Filter
– Pre-Carbon Filter
3rd Visit (Month 12)
– Sediment Filter
– Natural Filter
– Nano Positive Filter

NATURAL CARE SERVICE VISIT
Filter replacement every 4 months

1-TO-1
Customised and professional service

STEAM STERILISATION
For water tank and faucet

NCS 15-POINT CHECK
Ensure each part is functioning well and clean

ADDITIONAL CARE SERVICE
Steam sterilisation for chopping board and sink
NCS 15-POINT CHECK
Adaptor
Power Point
Top Cover
Bottom Cover
Water Tray
Water Faucet
Water Tank
Filter
Tubing
Connector
Hot/Cold Switch
Child Lock Safety Button
Touch Cup/Level
Machine Body
Service Sticker & Explanation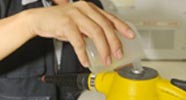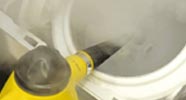 4. Use the steamer to sterilise the water tank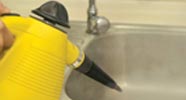 7. Additional NCS – Sterilise the wet kitchen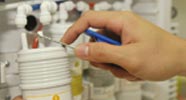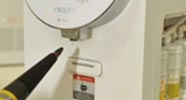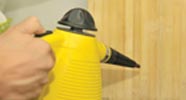 8. Additional NCS – Sterilise the chopping board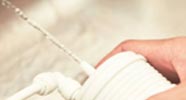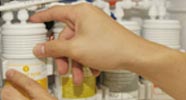 6. Install the new filter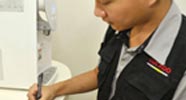 9. Update the records on the service card